Frameworks vs CMS
February 4, 2021 | 1 minute read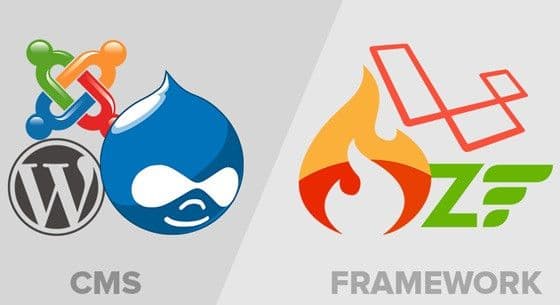 It is useful to know the difference between Content Management Systems (CMS) and frameworks. This awareness aids in accurately assessing developers, avoiding confusion, and differentiating the unique roles that CMS and frameworks play in the tech domain.
What is a Full Stack Developer
April 13, 2021 | 4 minutes read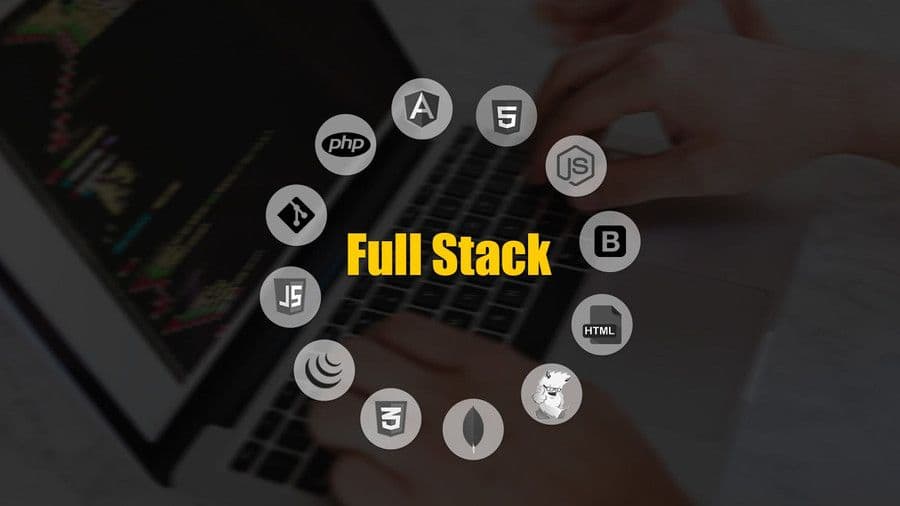 Explore the world of a fullstack developer, proficient in creating both the frontend and backend of websites and applications. Learn about the key skills needed to excel in this diverse role.