Become Everyone's Favourite
Tech Recruiter
Tech training for recruiterswho aim to earn candidates' respect by knowing their technology.
Trying to Learn Technology
is Overwhelming
If you don't have a plan...
You may feel stuck
You waste time on convoluted reading material without making any progress.
confused
You feel lost, frustrated, and without a clear solution.
and puzzled
Even after comprehending individual tech concepts, it's still hard to grasp how they are interconnect.
And anxiety keeps coming back when communicating with tech professionals due to lack of technical knowledge.
TechBrief training has given hundreds of recruiters a plan for learning technology.
My training will work for you too.
Nobody should have to
experience the frustration of
trying to learn technology
As someone who has been studying technology for many years, I can relate to the difficulties that recruiters face.
This is the reason why my training simplifies complex technical concepts and emphasizes practical, hands-on exercises to enhance effectiveness and enjoyment of learning.


Your Plan for Becoming
Everyone's Favourite Tech Recruiter
1
Book a training
for your team
During the call, we can cover any additional questions, as well as discuss dates for the training.
2
Actively engage
in the training
You are encouraged to ask questions during the training.
Furthermore, my support extends beyond the training period and will be accessible through email.
3
Fill your technical roles
with confidence
You will develop a solid understanding of the principles, concepts, and practical applications of web and software development technologies.
This will enable you to assess the skills and experience of potential candidates more effectively, and communicate more efficiently with technical teams.
Your coach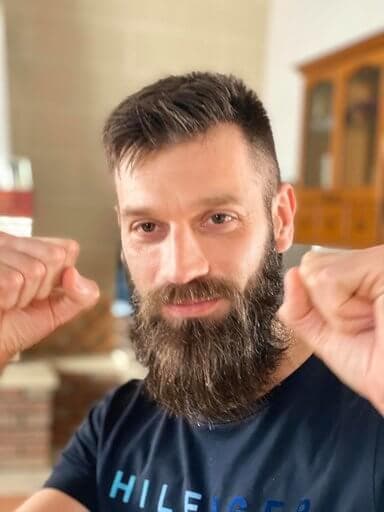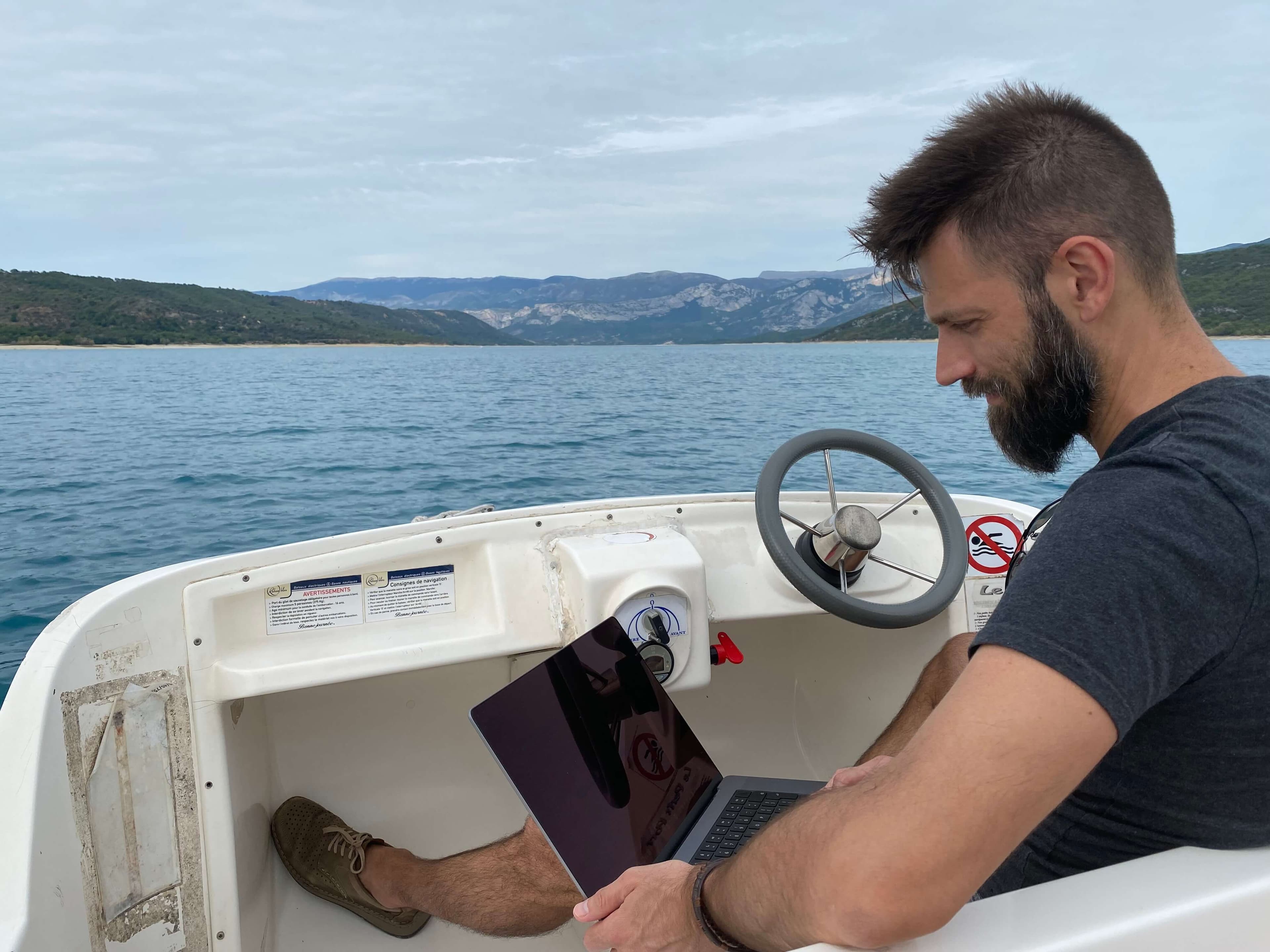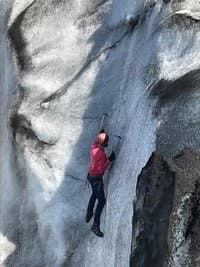 Hello, I'm Sandor. I'm currently working as the Head of Platform and Infrastructure, where I combine my programming skills with DevOps.
Since 2019, I've taken great pleasure in sharing my tech knowledge with recruiters, enabling them to gain confidence and improve their efficiency in tech recruitment.
Have questions about the training?
Subscribe to my
Tech for Recruiters Newsletter